Client: The Glenlivet (Pernod Ricard)
Role: Art Director | Strategist
With the Christmas period fast approaching, The Glenlivet (TGL) wanted to achieve three months worth of photography content for the winter season. This opportunity would prove to be a fascinating journey of discovery - not only setting out to achieve the brief but I would establish a strategy over the next three months that would explore new social themes, content pillars and audience segmentation. How does a brand become culturally relevant and speak directly to an individual rather than a mass audience? This strategy has now become TGL's long term strategy that will continue to be developed.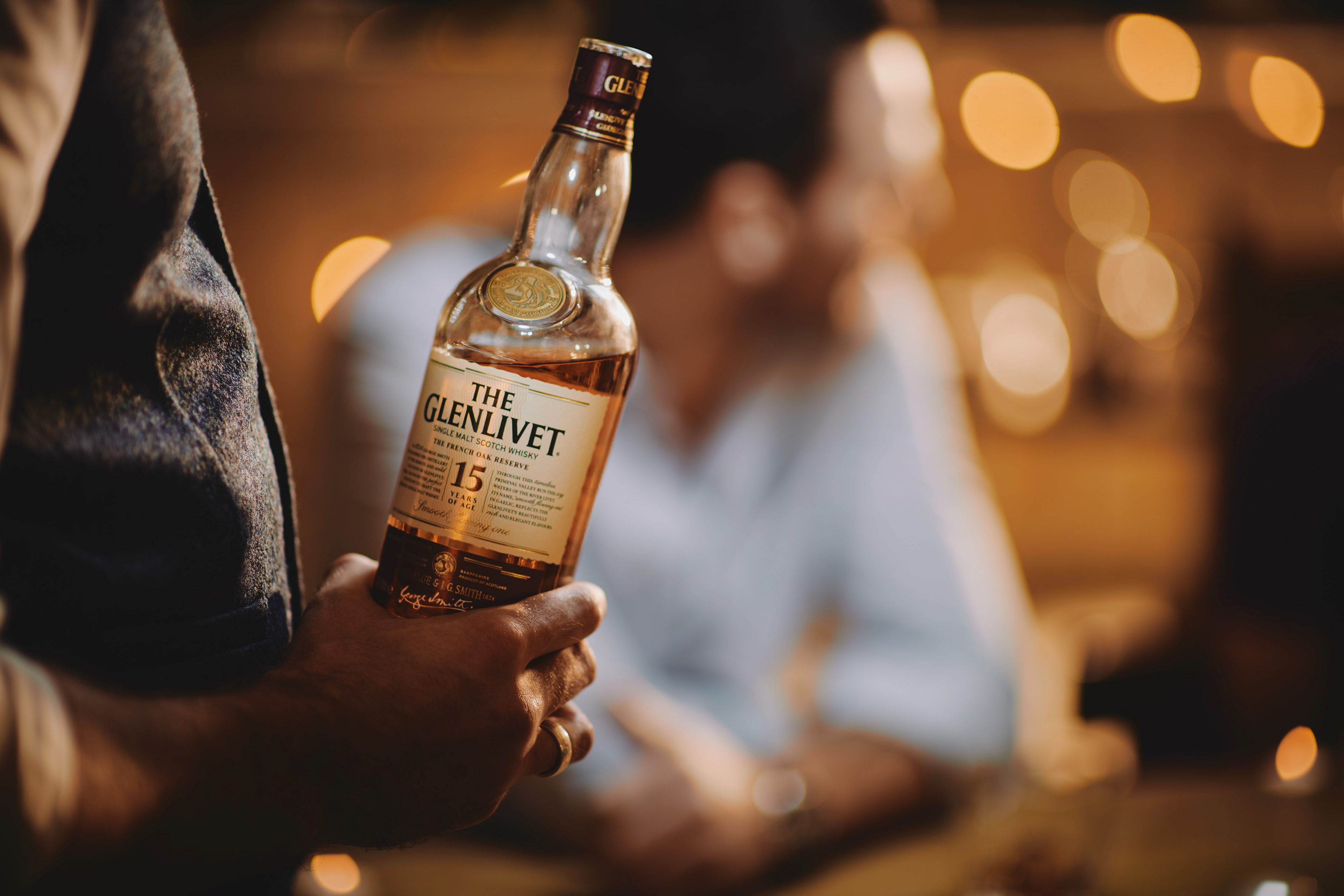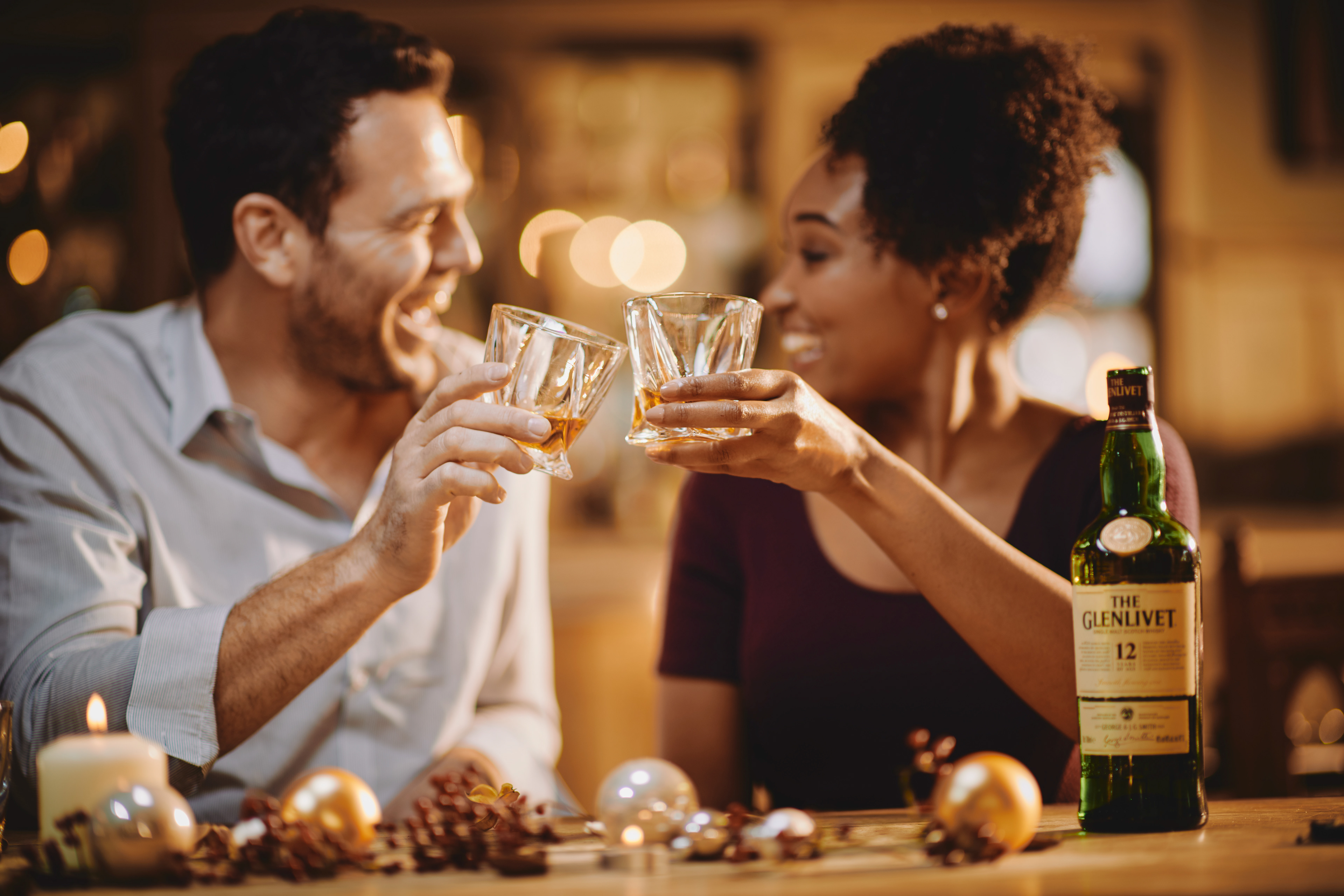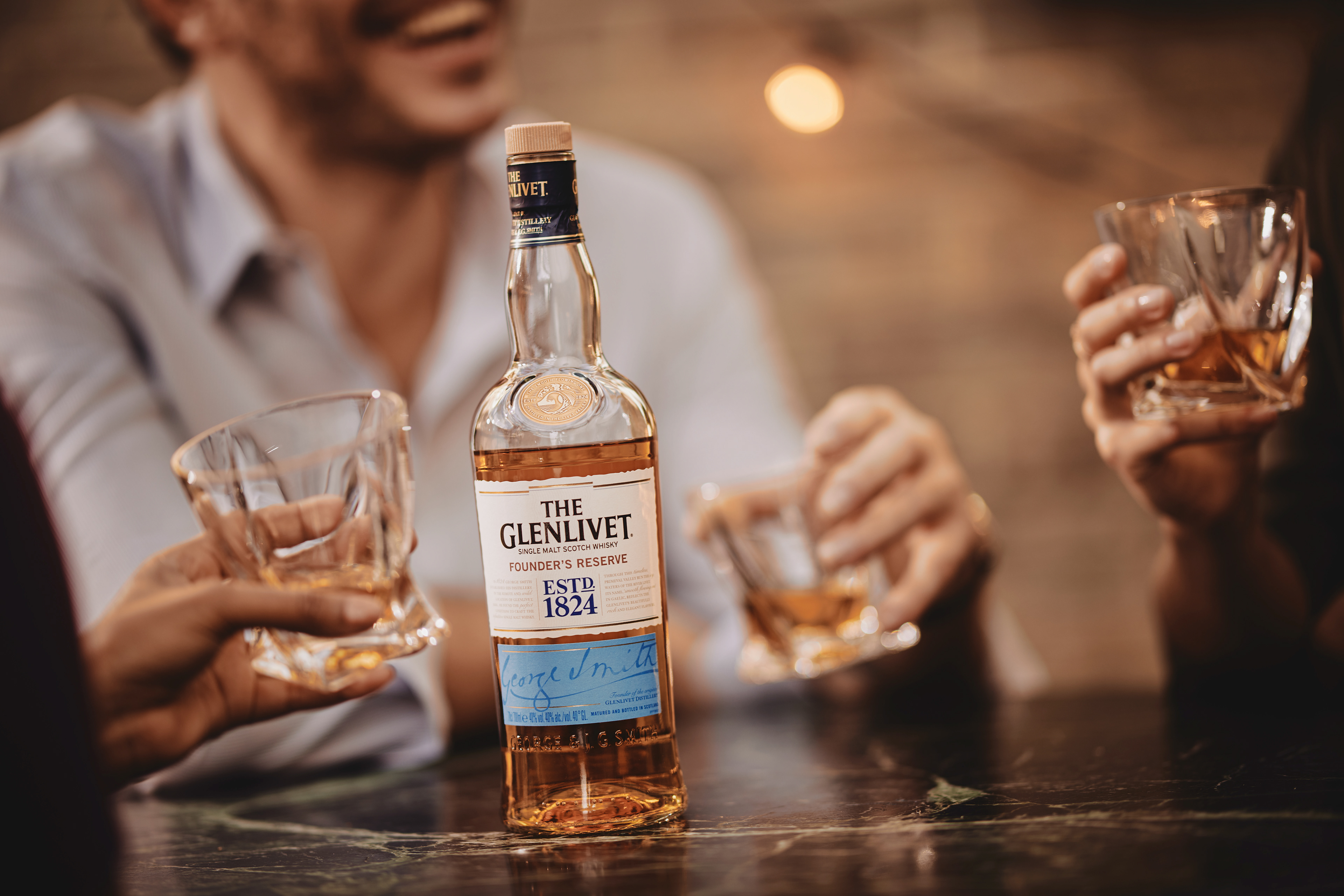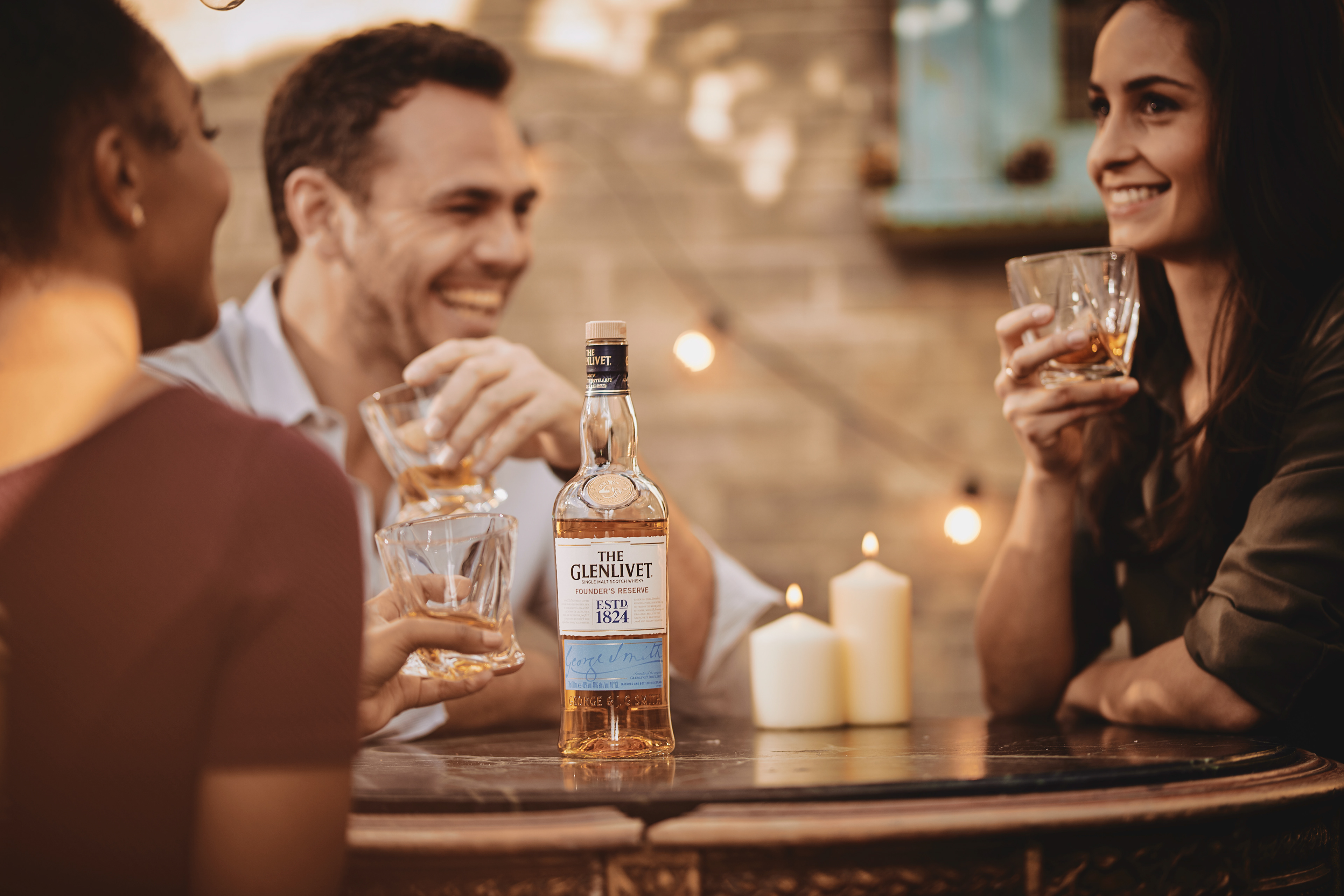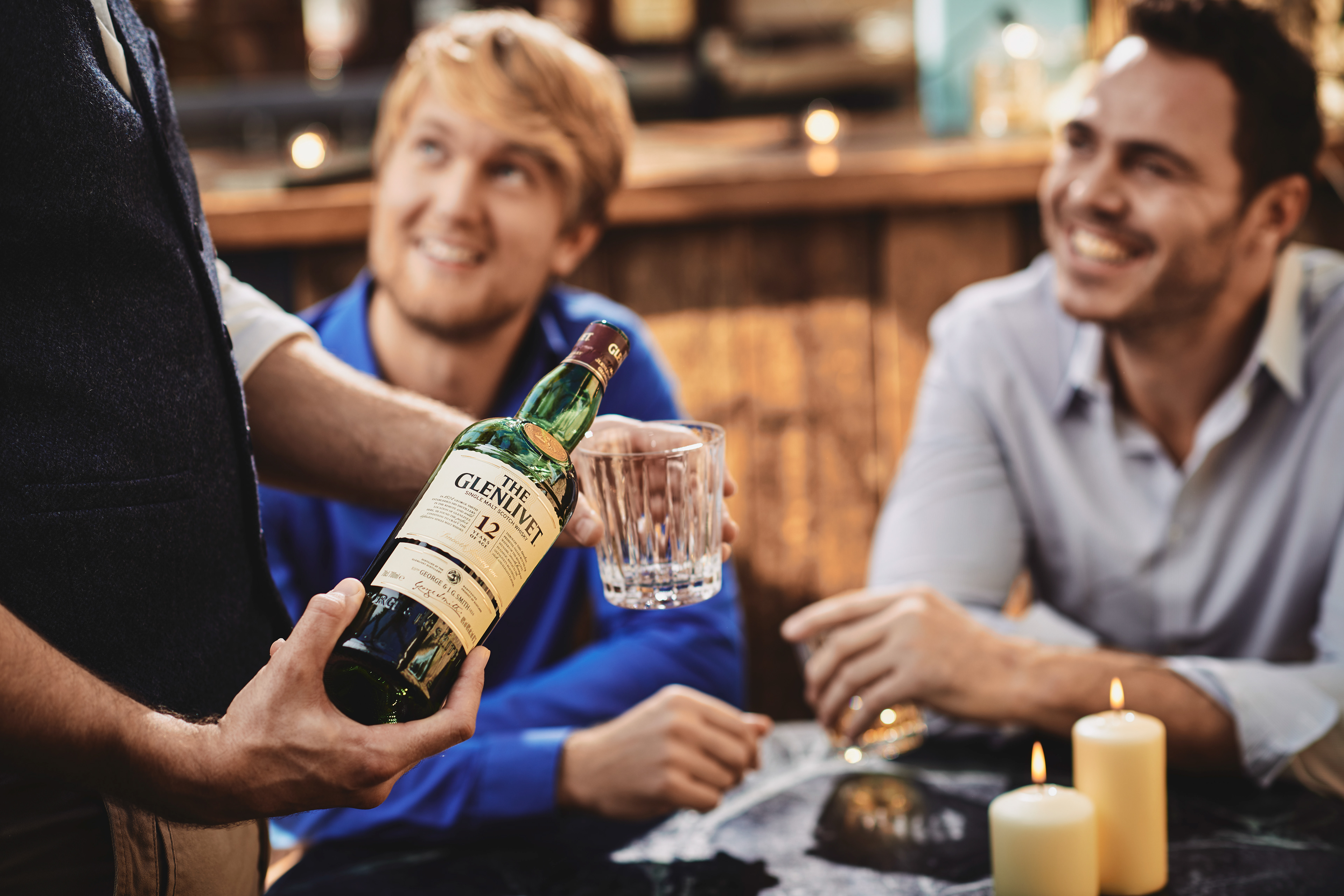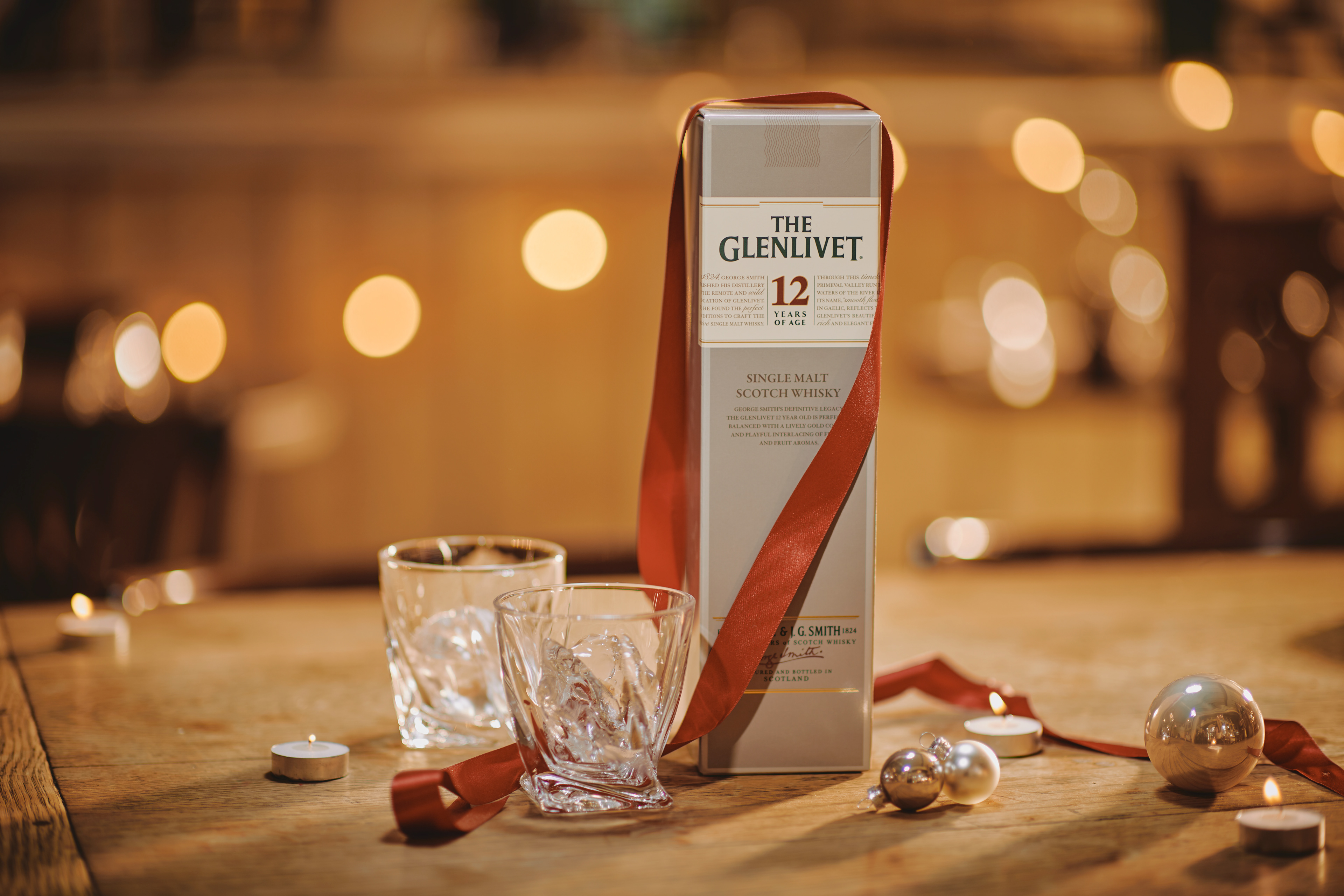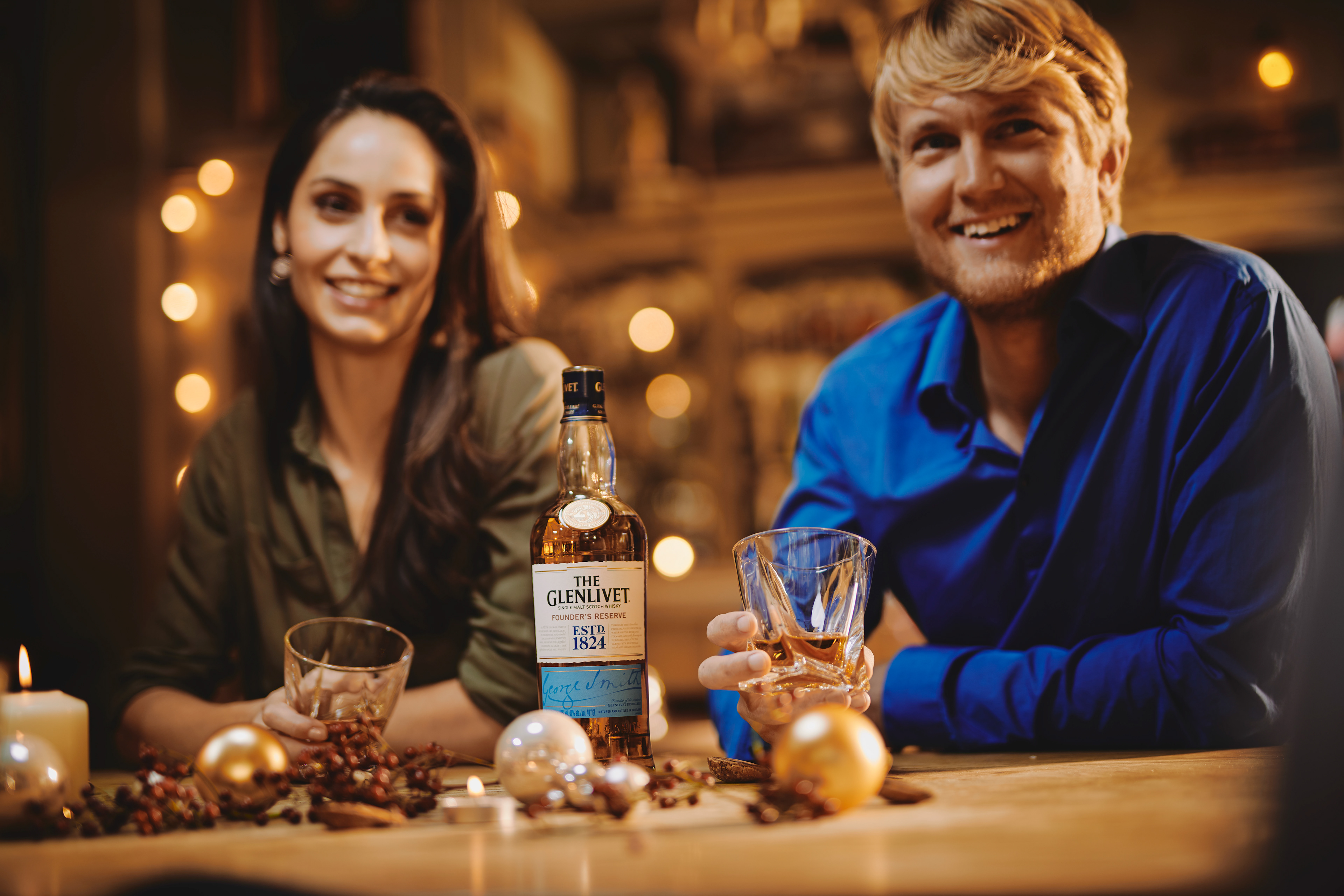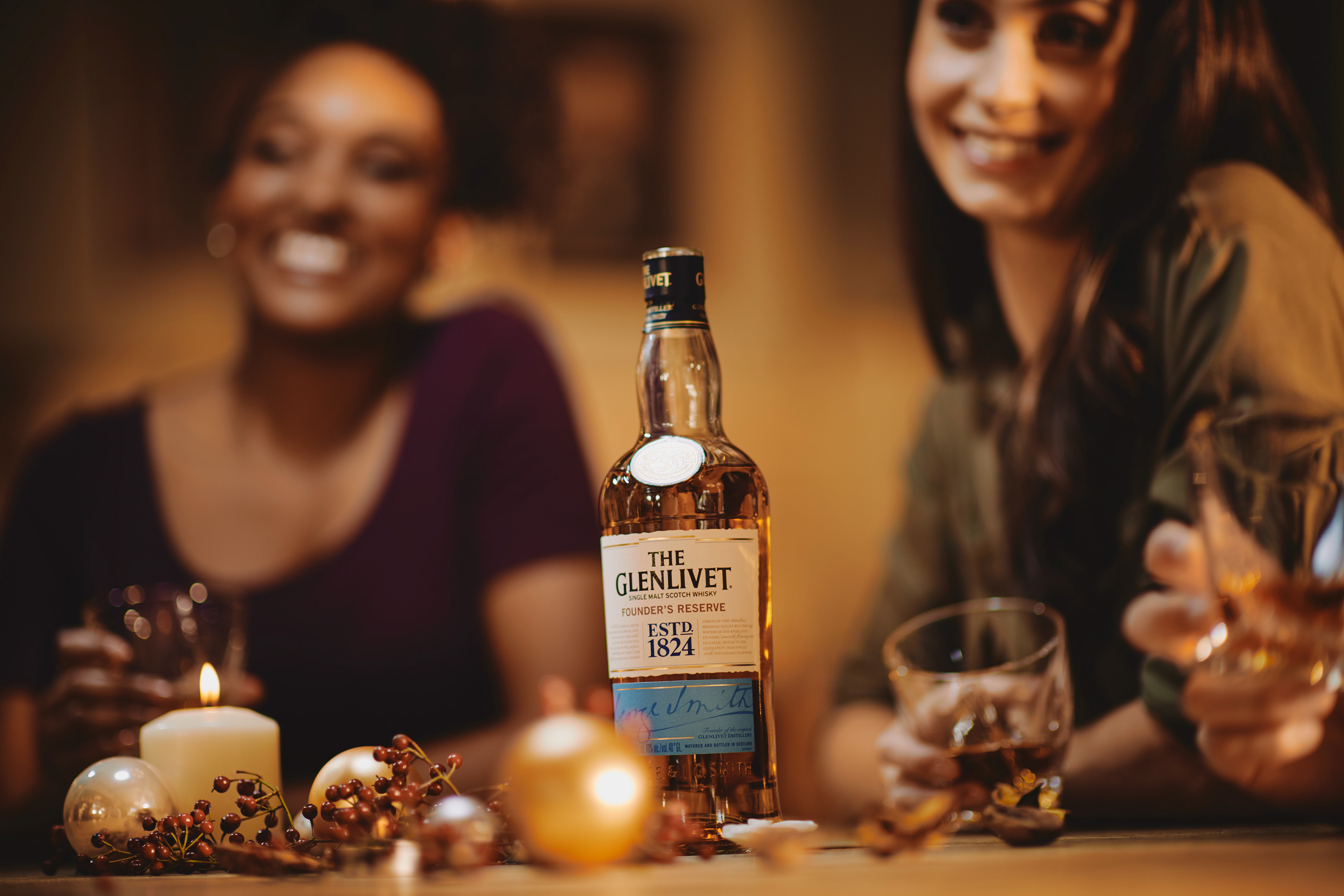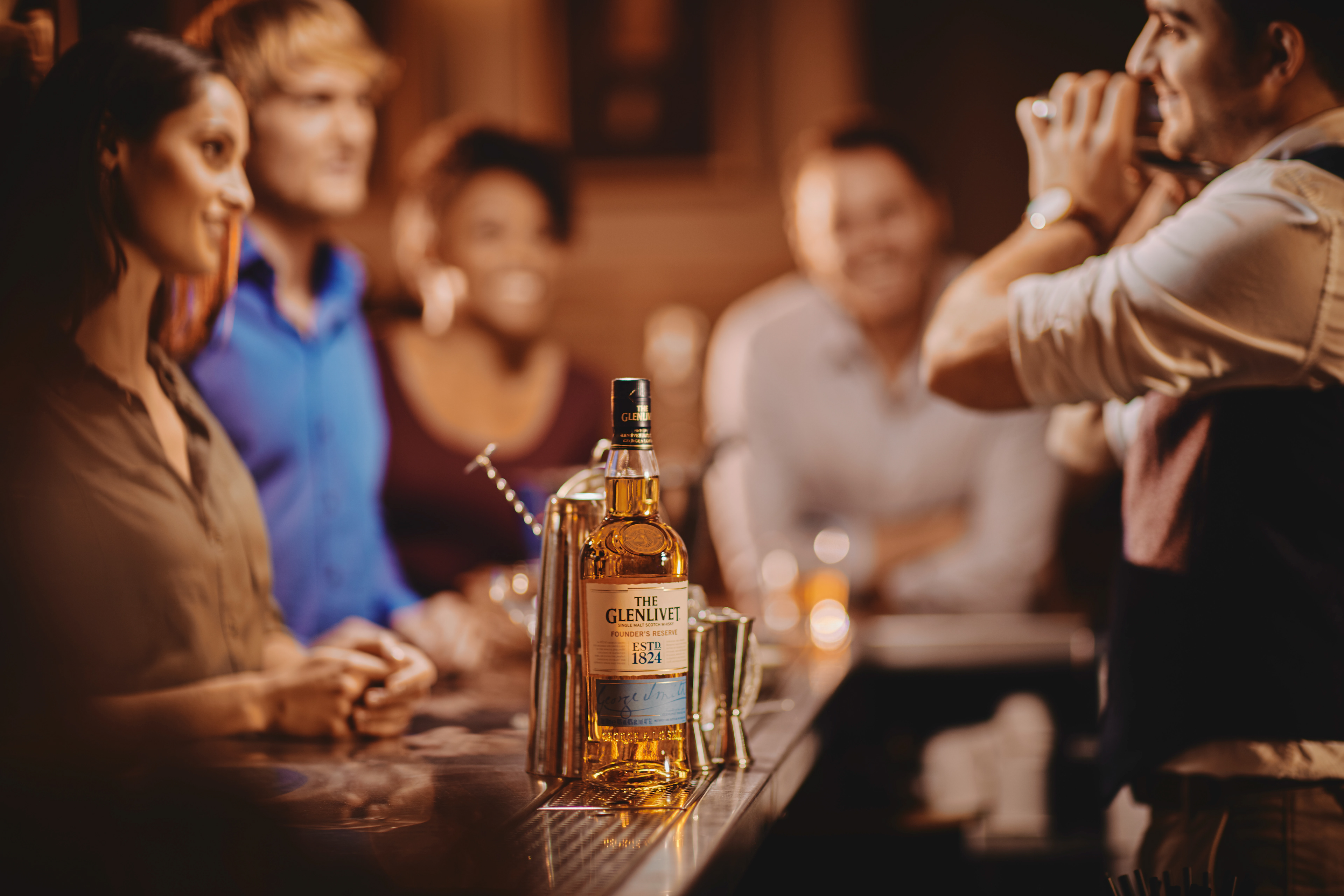 With over 200 final shots, compromising of a mixture of product, seasonal and in-situ, the creative execution and art direction would assist and determine the tone of voice / identity of the brand as they move forwards into 2019.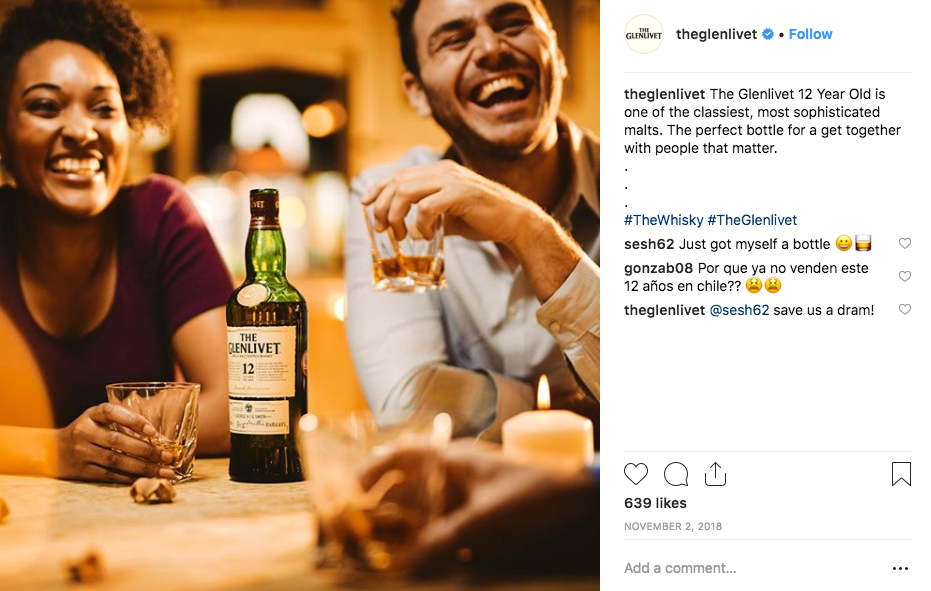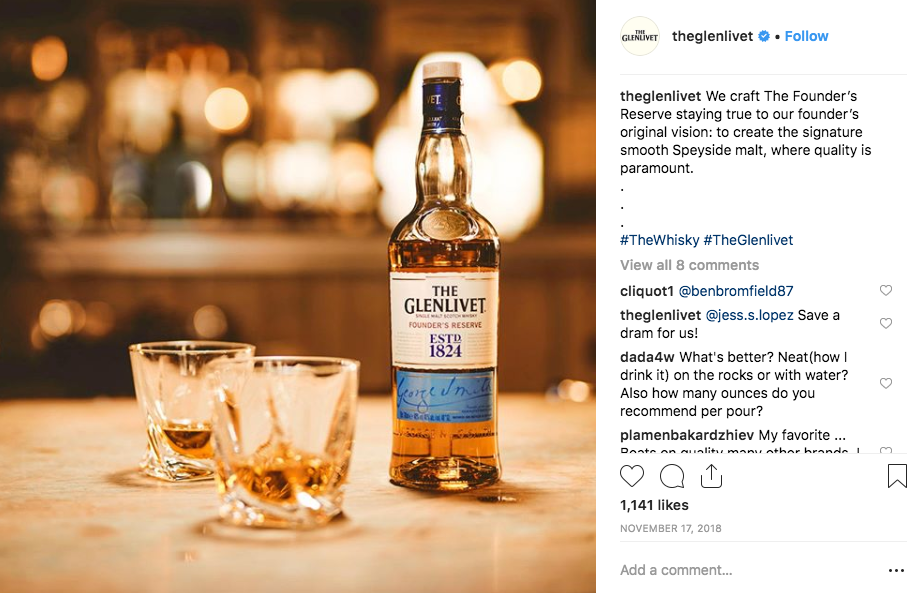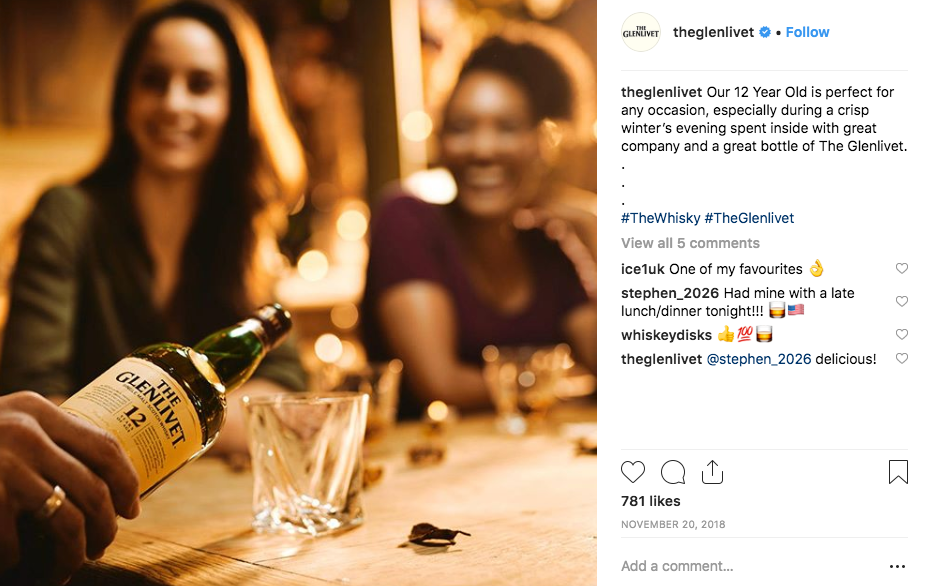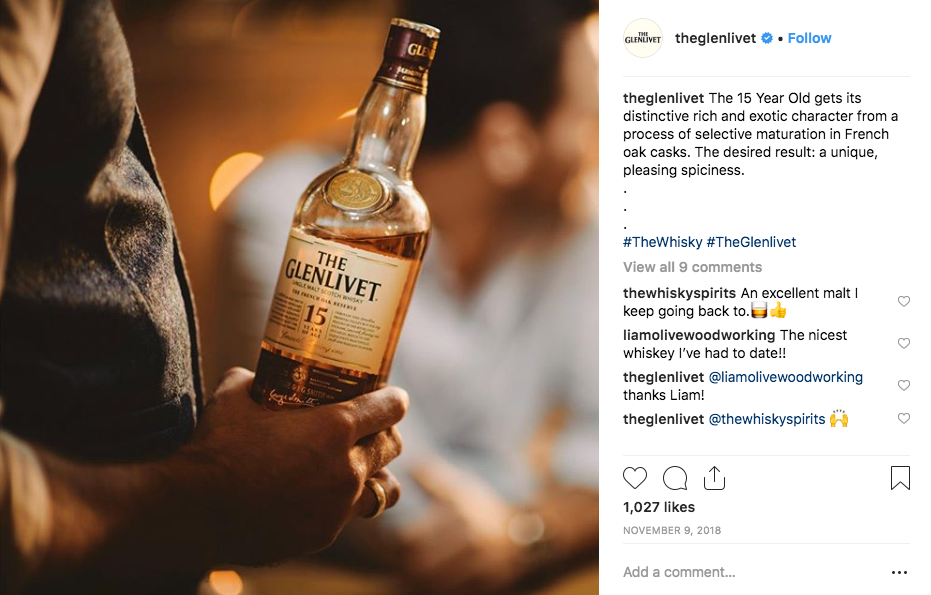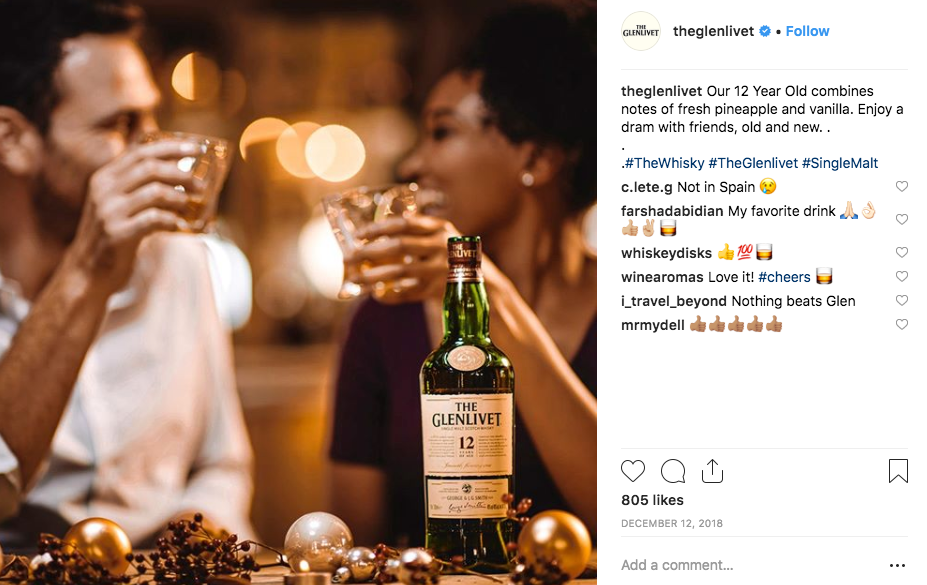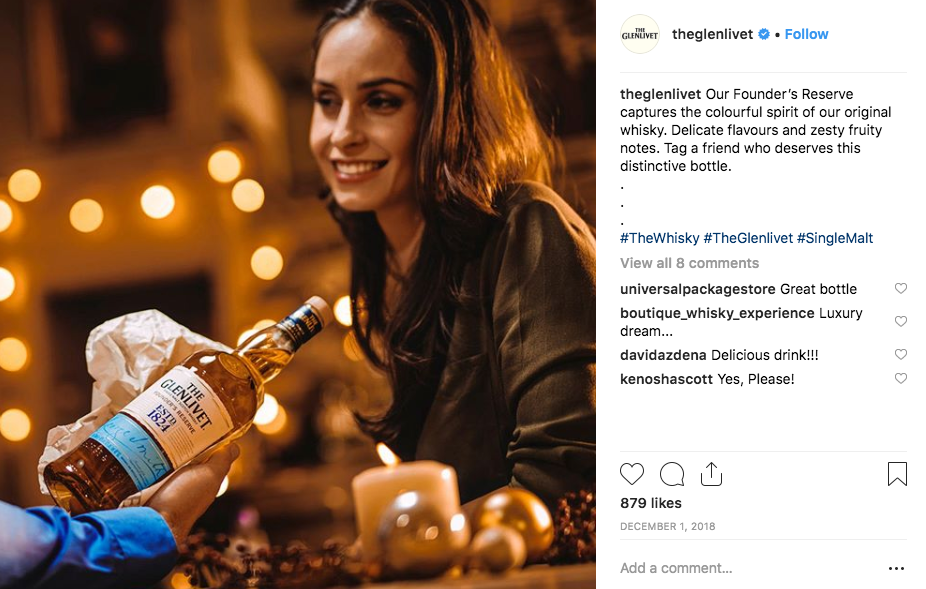 TGL has an astounding story to be told - the history, the founder and the path that would be taken to become the only whisky to be called "The". Such an impactful term "The" is, as it is bold and definitive in it's own right. I very much wanted to emphasise and leverage just how definitive TGL can be. Moving away from being a product focused brand, I wanted to introduce new conversations that would soon see opinions shared on the greatest writers, landmarks, art mediums and life's best shared moments to have a dram over.